PHOTO OF PRODUCTION PROCESS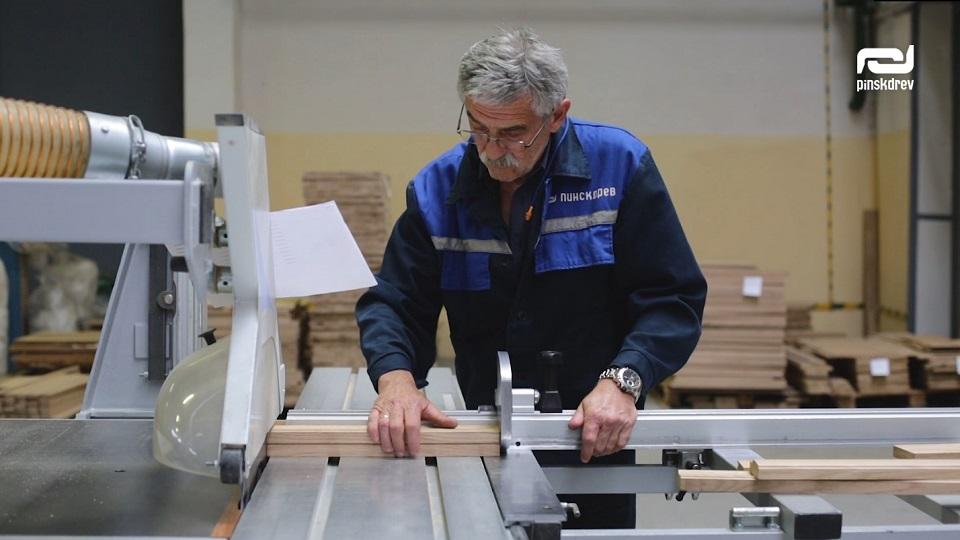 The association was restructured and now it consists of the following branches: Pinsk timber processing complex, plywood factory, chipboard factory, factory of planed veneer and furniture, match factory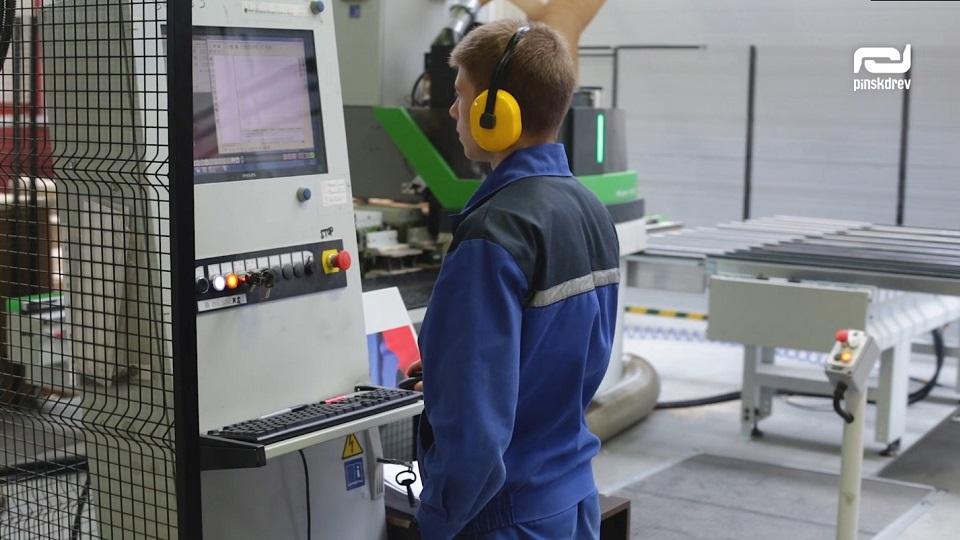 The association was restructured and now it consists of the following branches: Pinsk timber processing complex, plywood factory, chipboard factory, factory of planed veneer and furniture, match factory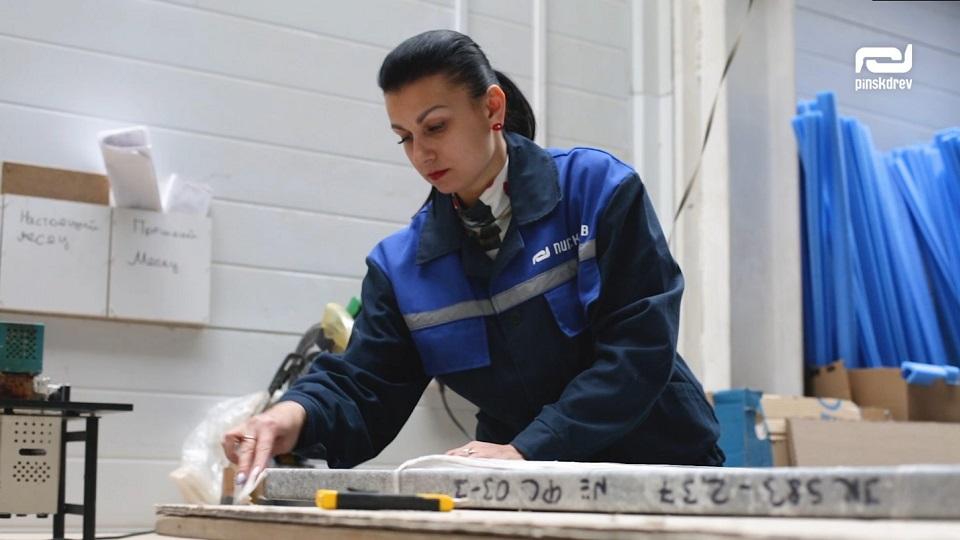 The association was restructured and now it consists of the following branches: Pinsk timber processing complex, plywood factory, chipboard factory, factory of planed veneer and furniture, match factory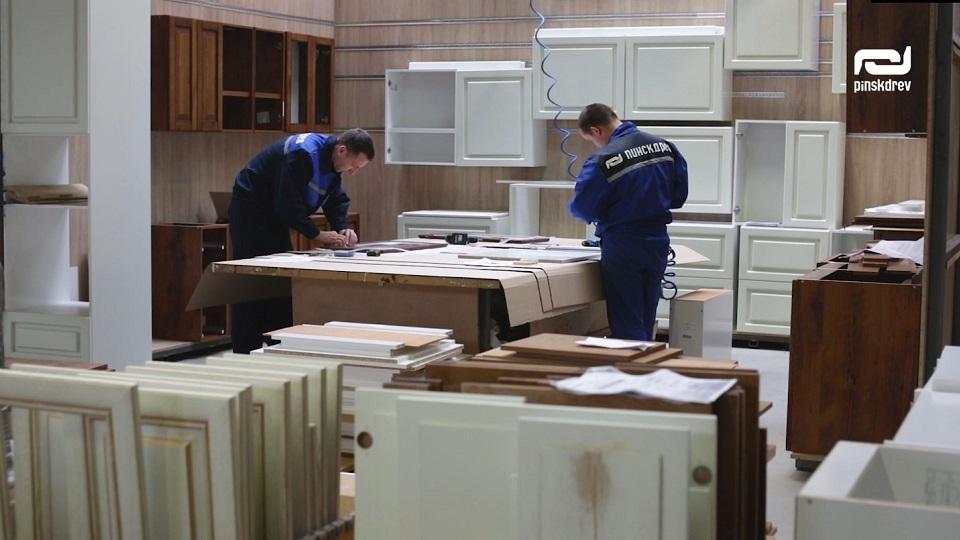 The association was restructured and now it consists of the following branches: Pinsk timber processing complex, plywood factory, chipboard factory, factory of planed veneer and furniture, match factory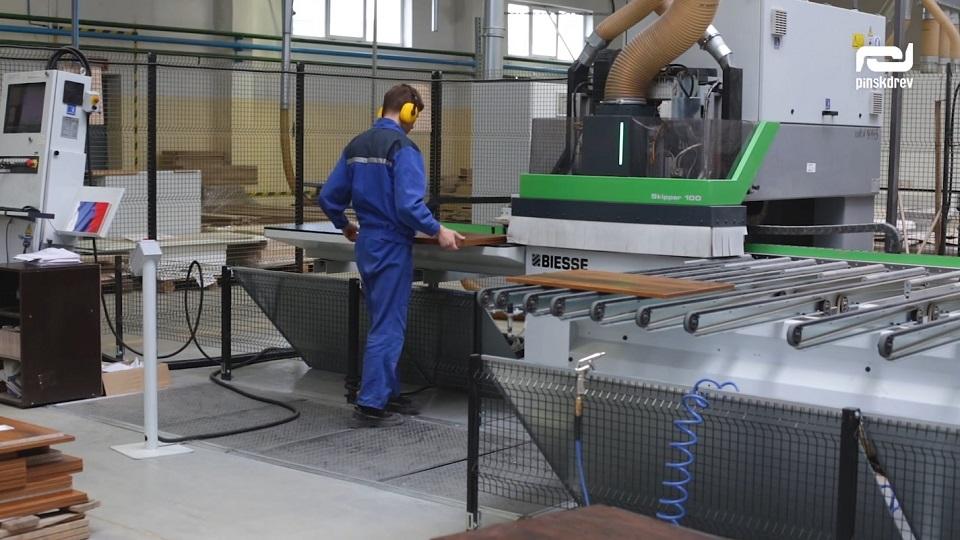 The association was restructured and now it consists of the following branches: Pinsk timber processing complex, plywood factory, chipboard factory, factory of planed veneer and furniture, match factory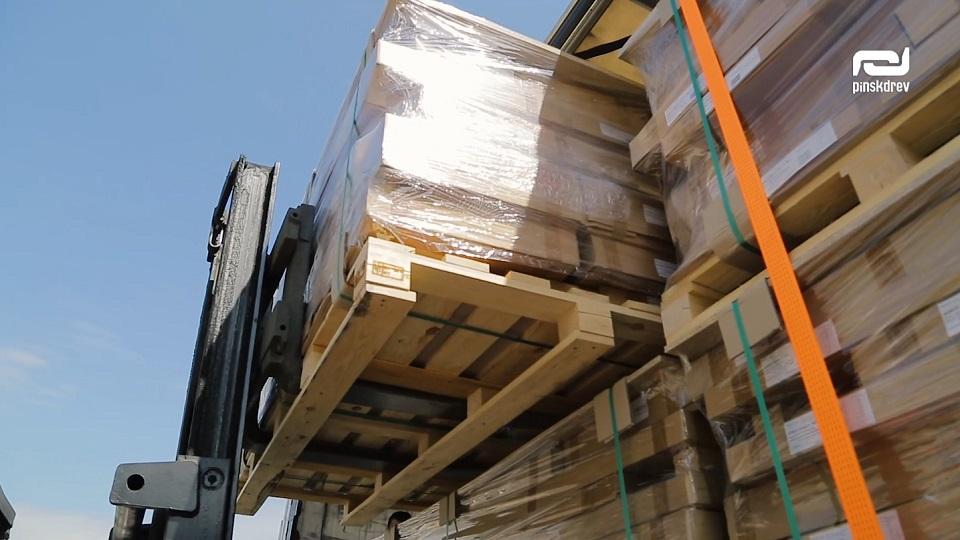 The association was restructured and now it consists of the following branches: Pinsk timber processing complex, plywood factory, chipboard factory, factory of planed veneer and furniture, match factory
The association was restructured and now it consists of the following branches: Pinsk timber processing complex, plywood factory, chipboard factory, factory of planed veneer and furniture, match factory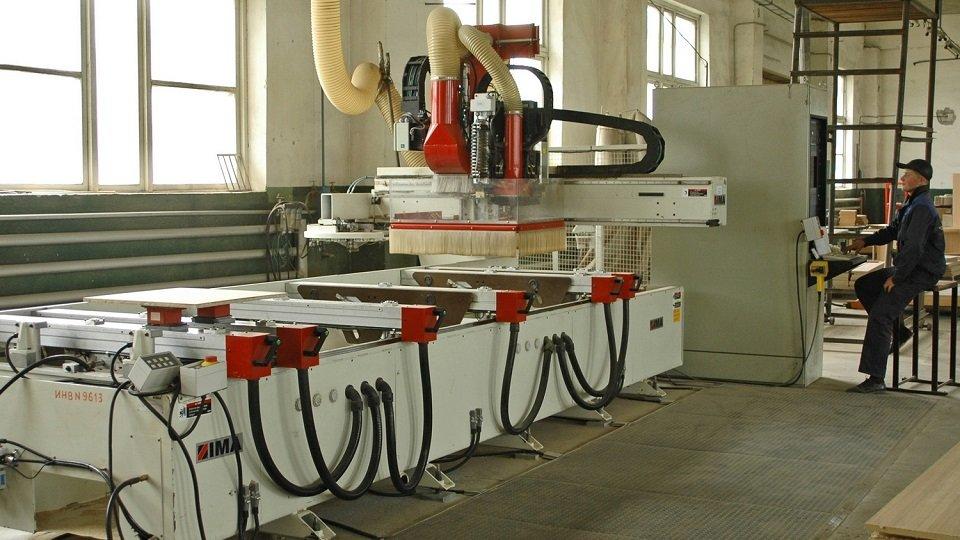 The association was restructured and now it consists of the following branches: Pinsk timber processing complex, plywood factory, chipboard factory, factory of planed veneer and furniture, match factory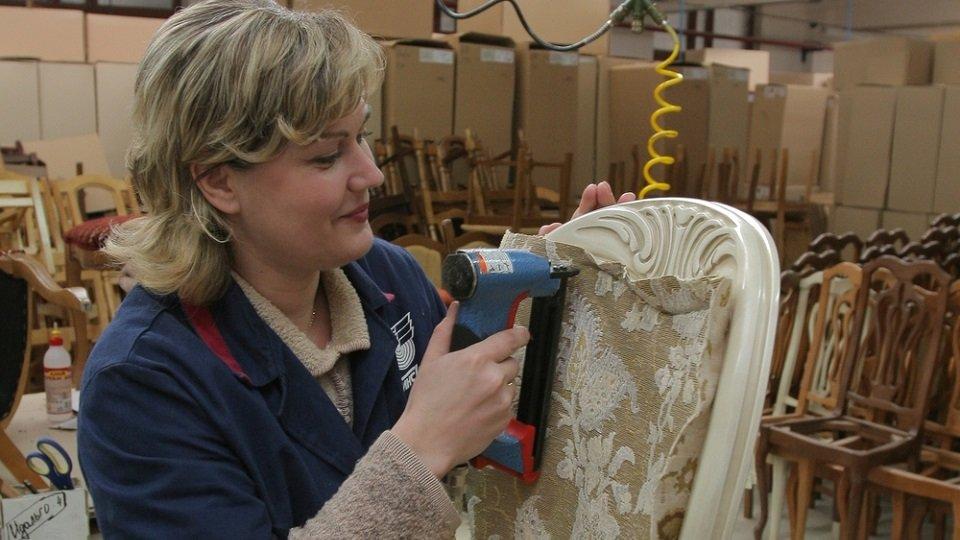 The association was restructured and now it consists of the following branches: Pinsk timber processing complex, plywood factory, chipboard factory, factory of planed veneer and furniture, match factory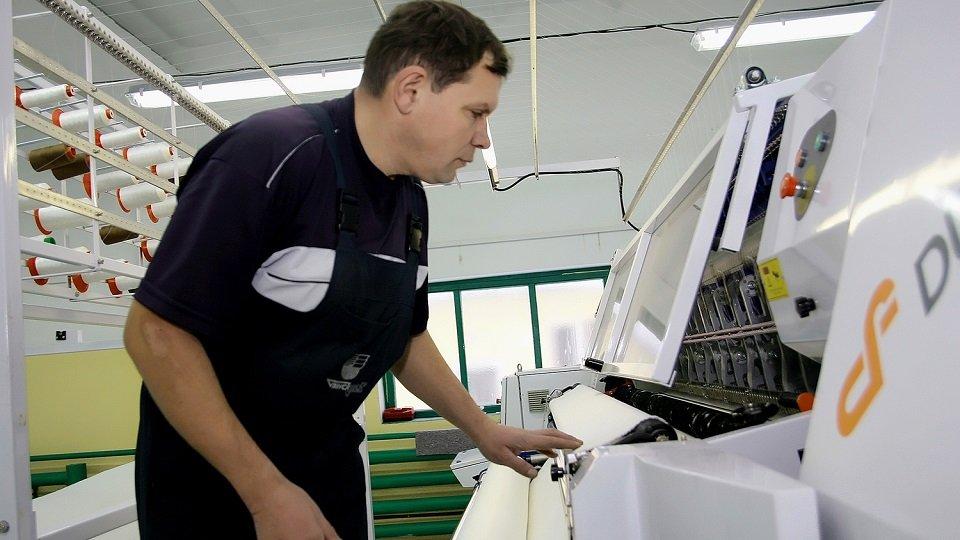 The association was restructured and now it consists of the following branches: Pinsk timber processing complex, plywood factory, chipboard factory, factory of planed veneer and furniture, match factory
>


112 representative offices in Russia and the CIS

16 Pinskdrev network stores
Our latest awards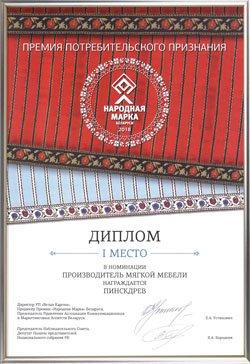 Prize
«Folk brand 2016»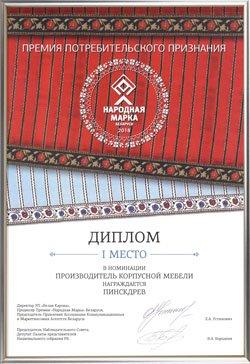 XXVII International Exhibition «Furniture 2015»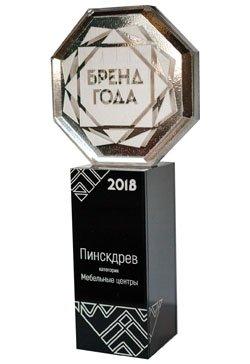 XXII International Specialized Exhibition-Fair
«Furniture 2016»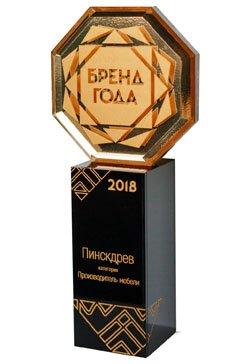 XXII International Specialized Exhibition-Fair
«Furniture 2016»
OUR PARTNERS' FEEDBACK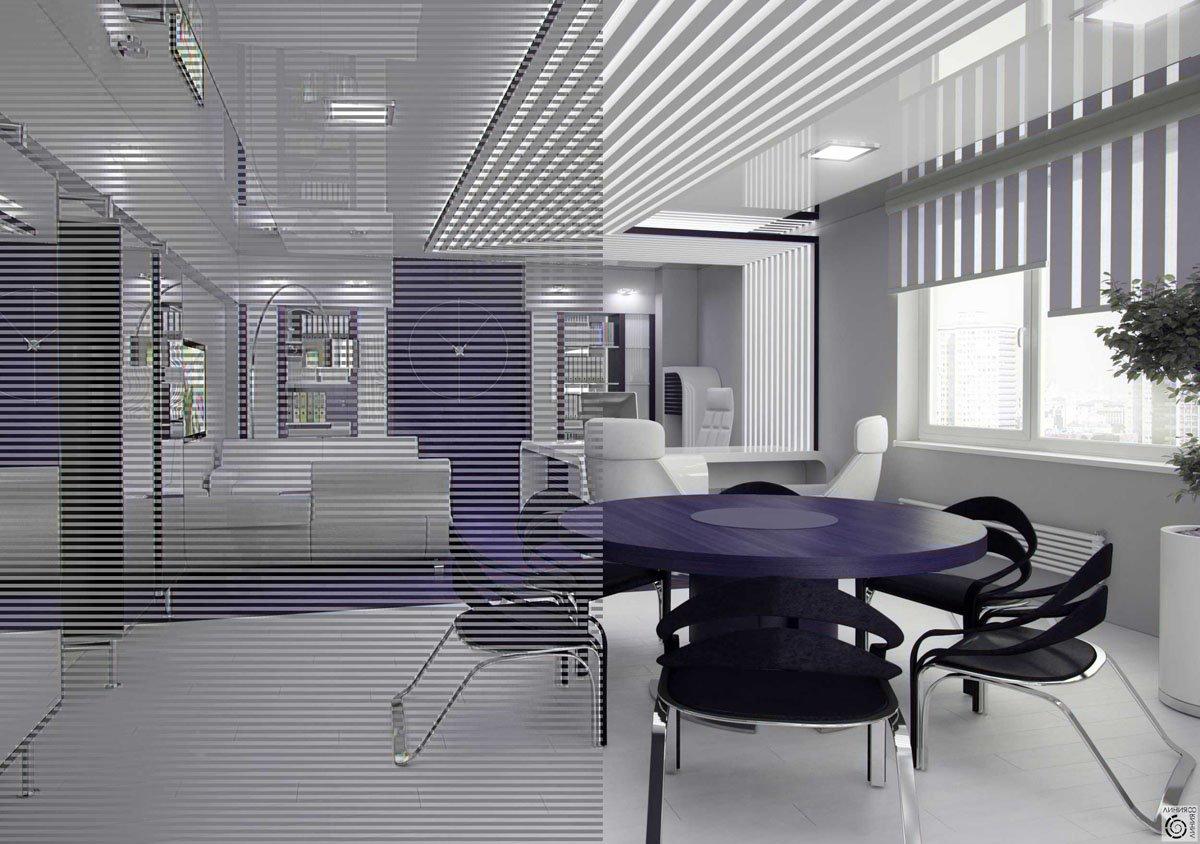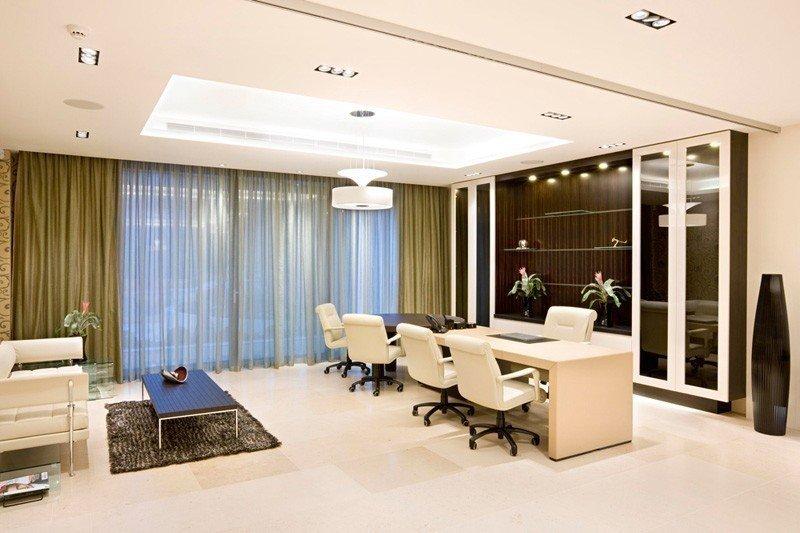 Maria Abdulkhanova, head of «Upholstered Furniture» development of the supermarket chain «Energiya uyuta» in Kemerovo:
«We have been cooperating with Pinskdrev since the opening of our company. I can confidently say that our customers like the Pinsk furniture. This is evidenced by the high level of sales, positive feedback from our customers. In addition, the widest range of products can not leave anyone indifferent. Many today can not afford too expensive furniture. Reasonable prices combined with good quality - this is exactly what people need. And we can offer it to them thanks to the products of the holding. I sincerely hope that our business cooperation will continue as long as possible and please our customers».
The head of the purchasing department of «Mir Mebeli LLC» Elena Ershova:
«We have been working with Pinskdrev for a very long time. During this time, Pinsk furniture has established itself as a product of the highest quality. Our customers like it. The product range is especially impressive: coffee tables, chairs, dining groups, dining sets, kitchens, living rooms and bedrooms, children's rooms, office and school furniture. In a word, there is everything to satisfy any requests and make the interior of the house unique. To be honest, I bought myself furniture Pinskdrev and I advise all my friends to purchase products of this particular manufacturer».
Entrepreneur R.Sh. Nauryzbaev (Almaty):
«I like the design of the Pinsk furniture, the color palette of the upholstery fabrics. And I'm not even talking about the range of upholstered furniture. Many of our customers are concerned about environmental issues. Here we do not keep silent, because there is something to say. All models of furniture are made of the best, environmentally friendly and thermo-moisture-resistant materials that have been tested in accredited laboratories. In addition, we understand each other perfectly, it is fairly easy to resolve any issues promptly and effectively. For us, as for business partners, this is important».

Representatives of the official Trade Representation in Moscow:
«In Moscow, the Pinskdrev brand is recognizable and fairly well known, although, of course, not as widely as in Belarus. Almost all of our customers speak well of Belarusian furniture, appreciate its high quality. This is eloquently indicated by the fact that today consumers give us 130 thousand requests for Belarusian furniture and 4000 for products of the Pisnkdrev brand, and in fact more than 40% of Belarusian furniture, especially solid wood, are made by the Pinskdrev holding.
I want to note that the demand for the Pinskdrev brand is growing steadily. Today we are actively working in this direction. More than 5,000 people visit our website every day. Pinskdrev constantly takes part in such programs as "School of repair" on TNT and "The housing problem" on NTV.
However, unfortunately, there are some things that slow down the holding promotion. For example, it turned out that some of our partners hide the name of the manufacturer and even rename the furniture. I will say without false modesty, the Pinskdrev brand deserves much more.
Today Pinskdrev is actively working to increase export, consolidate and expand its position in foreign markets, respectively, to increase the number of business partners. I must say that the company has chosen the right direction - it works individually with each client, takes care and takes into account any suggestions from partners, and is also ready for a constructive dialogue with each new partner.
And there are a lot of people willing to cooperate with the holding today. This is explained quite simply: Pinskdrev can offer three very important things: the uniqueness of the business proposals, the presence of a brand with a big name, and the highest quality products. Experienced furniture sellers know that this is more than enough for a mutually beneficial partnership.»